On autopilot for the summer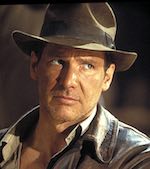 Joined: Thu Oct 21, 2004 10:14 pm
Posts: 20953
Location: Walking around somewhere


Movie and Trailer reaction videos?
Hey guys, I was just curious, do any of you ever watch the new popular craze of people reacting to videos, could be movies, tv, trailers, games, etc. I check them out once in a while, especially when trailers were still a thing. I watch them once in a while, I tend to like the first time viewings of movies the best. I always think I would have been good at a channel like that, but it's annoying that I've already pretty much seen everything.

Like anything, I think it really depends upon the person who is reacting. But I am amazed how some of these people that are doing well are so devoid of any movie knowledge and have amassed 50k+ subscribers. Also, I really hate when people who have never seen a movie comment during it.

I guess this goes back to Angry Video Game Nerd or Nostalgia critic then to Reel Rejects, Magnus etc. I don't think I'll ever do the whole Patreon thing, but I was surprised how many "watch WW84 with me" videos are already out there. Could Patreon in someway be a next step in interactive movie watching for those that can't go to a movie theater, or have no friends or technical know-how to set up a watch party?
_________________
Chippy wrote:
As always, fuck Thegun.
Chippy wrote:
I want to live vicariously through you, Thegun!
Cream of the Crop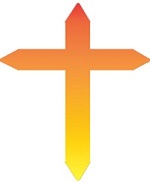 Joined: Wed May 25, 2005 12:07 am
Posts: 2326


Re: Movie and Trailer reaction videos?
I love watching movie trailer reaction videos. They aren't new. They've been popular for many years. lol

Some of my favorites are ones associated with The Force Awakens, Endgame, and Last Jedi.


Magnus is great and the compilation videos called "mashups"
_________________
I believe in God as I believe that the sun has risen: not only because I see it, but because by it I see everything else.
I was blind, but now I see.