Top 5 Drinking Movies
Question, do you know why St. Patrick's day is celebrated? I can say beyond a question of a doubt..........I have no idea. But I do know this, St. Patrick's Day is all about drinking so check out my top 5 drinking movies!
5. Bad Santa
Love him or hate him Billy Bob Thorton was made for his role as the foul-mouthed, often piss drunk main character Willie. If drinking to the point of pissing yourself doesn't constitute a good drinking movie then I don't know what does.
---
4. Old School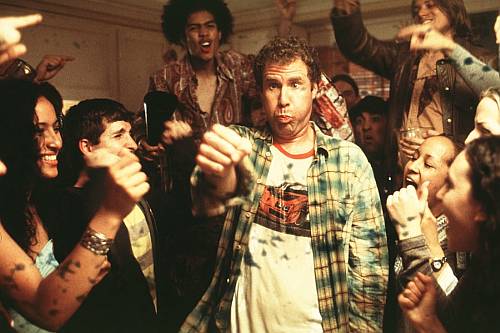 Three words come to mind; "Frank the Tank". With beer bongs, shots, Snoop Dogg and streaking this movie is very remniscant of my own college experience.
---
3. Animal House
Belushi. Whiskey. Vulgarity and raunchiness at it's finest. A classic. Need I say more?
---
2. Beerfest
A truly "drinking-centric" movie with enough beer guzzling to put you in an early grave. Just ask Landfill!
---
1. Big Lebowski
Drink as many White Russians as the Dude and he won't be the only one with a rug that gets peed on.
Article Stats:
Score:
35
Views:
7663